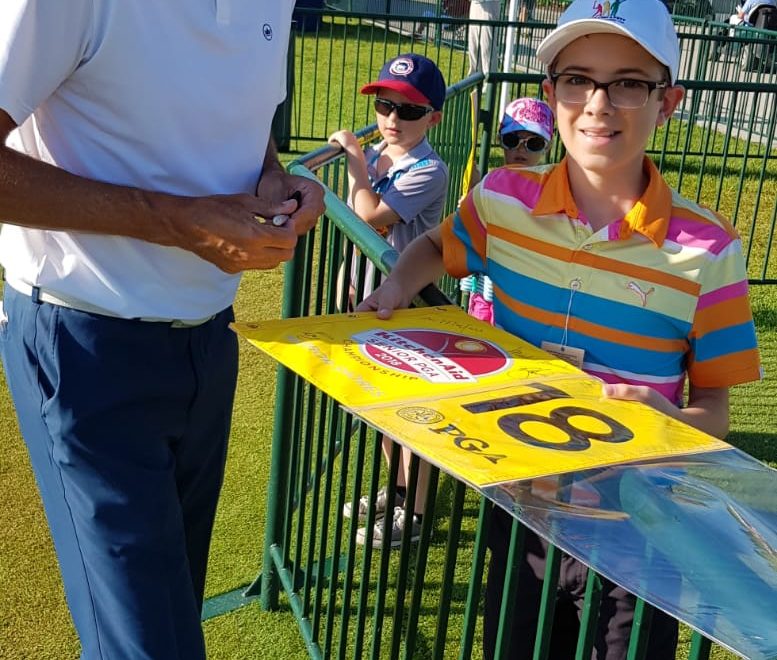 by andre-bossert
/
on 3 June, 2018
/
in Articles
A good showing at the first Senior Major of the Season: rounds of 73, 69, 71 and 71 for a total 284 (L) to finish in tied 54th position on the Harbor Shores Course in Benton Harbor, Michigan.
"I have just come off a stretch of 2 months without competitive Golf, so I am satisfied with the result", said a happy André. "But overall, there is much more potential, and that's the good sign!".
Next start: Shipco Masters as of June 1 2018.