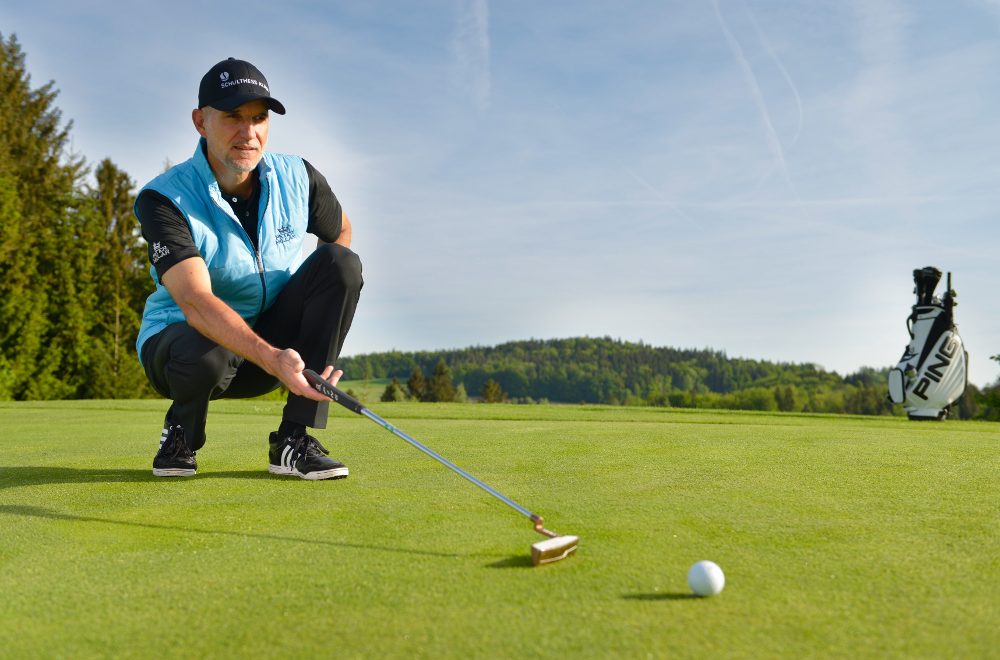 by andre-bossert
/
on 27 August, 2017
/
in Articles
A solid title defense after rounds of 72, 73 and 74, which led to 16th position (219 / +3) at the Travis Perkins Masters in England, Woburn.
"It was a lot of fun to tee it up as last year's Champion. My picture was on all entry tickets this week! On Day 2 I was 1 shot off the lead after 8 holes, but a few mistakes crept up and cost me. A great course, I am already looking forward to coming back next year" said an excited André.
Next start: Italian Senior Open as of September 4 2017.
Go Bossy!