Welcome to my site!
Do also keep up to date with @BossyGolf on Twitter and @AndreBossertGolf on Facebook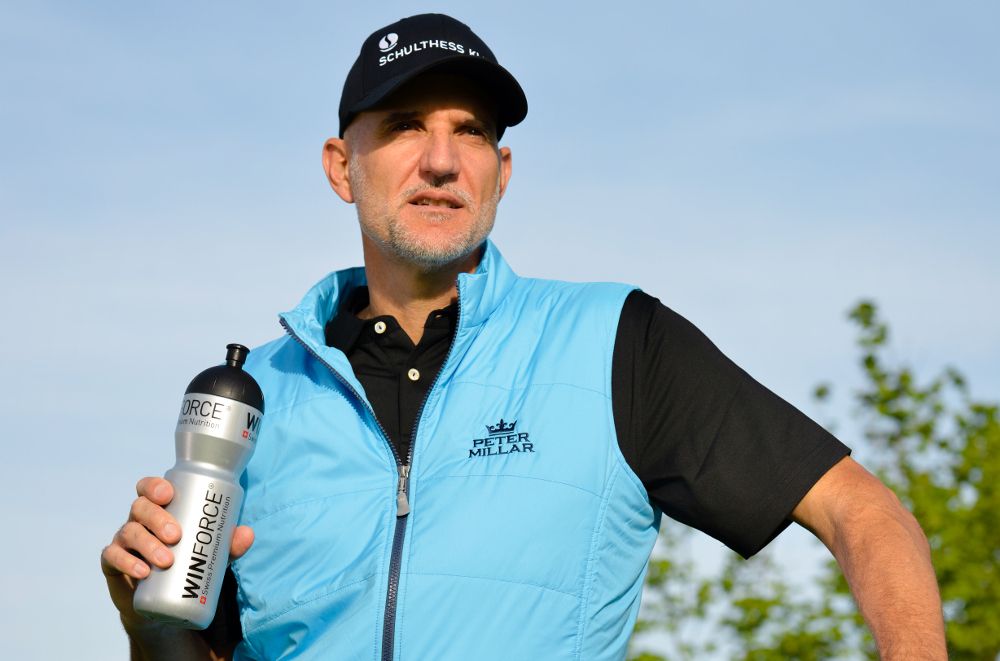 Official rankings season 2019 – starting in April 2019

European Senior Tour Order of Merit: …

Swiss ASGI Senior Order of Merit: 1.
Swiss PGA News

André is a proud Member and former Captain of the Swiss Professional Golfers Association.

The Swiss PGA celebrated its 75th Anniversary in 2018!

For more information: Swiss PGA
2016: A great season!
2016 was the season André finished 3rd on the European Senior Tour Order of Merit and was nominated into the Top 100 Sports people in Switzerland!